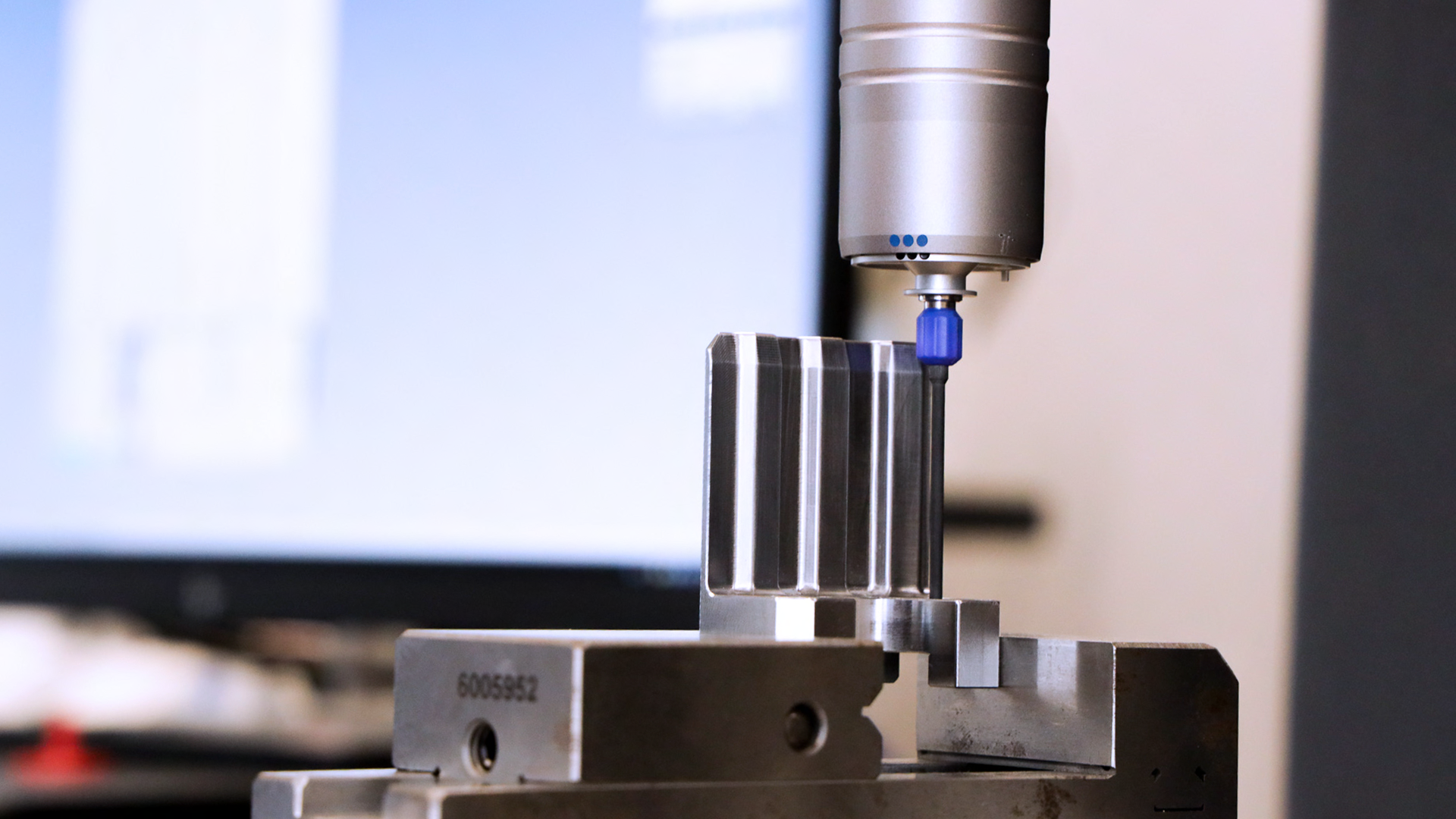 Services
We are at your service
The world is ours.
Swabian high-quality workmanship for international companies
Due to a continuous development and the steadily increasing requirements of our customers VAF has become a successful and well-known partner of the automobile industry. Our assembly lines guarantee high-tech products made in the Swabian area and are available all over the world.
VAF offers you a global and comprehensive service concept, including the support and maintenance service throughout the product life cycle. Even in the future we are going to focus on innovative technology and new concepts in order to keep and extend our leading position as a reliable partner for challenging projects all over the world.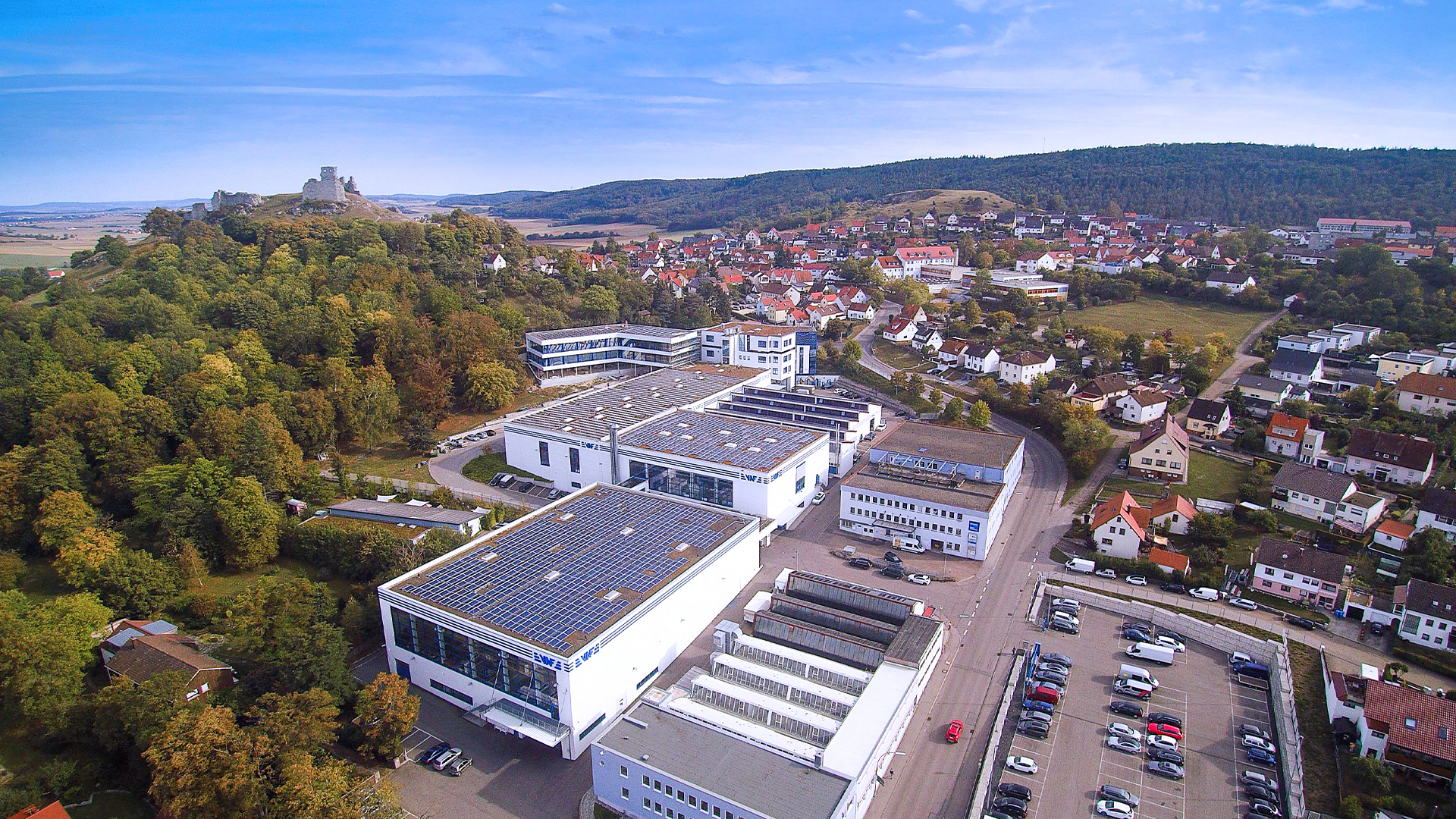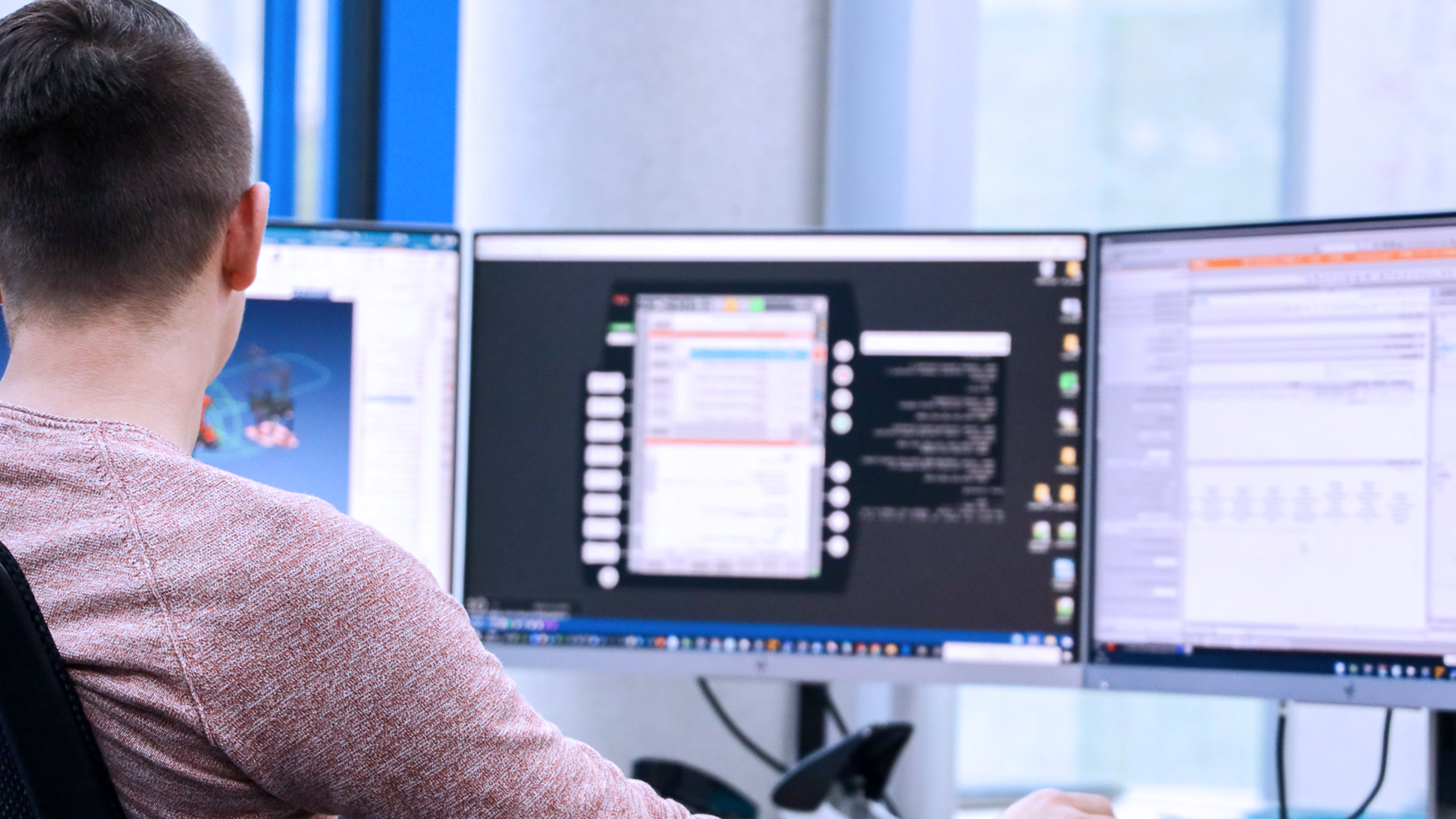 Conceptual design
Challenges in special machinery
Technical know-how and Swabian ingenuity
Our success in special machinery is based on the ability and the willingness to flexibly react on daily-changing requirements of our customers. The construction of customized special machines requires a concept, which has to be developed by both the designer engineer and the customer. During the implementation it is not only important to consider the technical but also the economical aspects.
Every task in special machinery is as individual as our customers are.
Room for ideas
VAF has been investing for many years in new technologies and programs. The developers and design engineers should be given the best basis for the fulfillment of their requirements which enables us to make use of our creativity and innovation. In this aspect, the company management has always been successful in focusing on the human being and respecting its personal needs and aptitudes.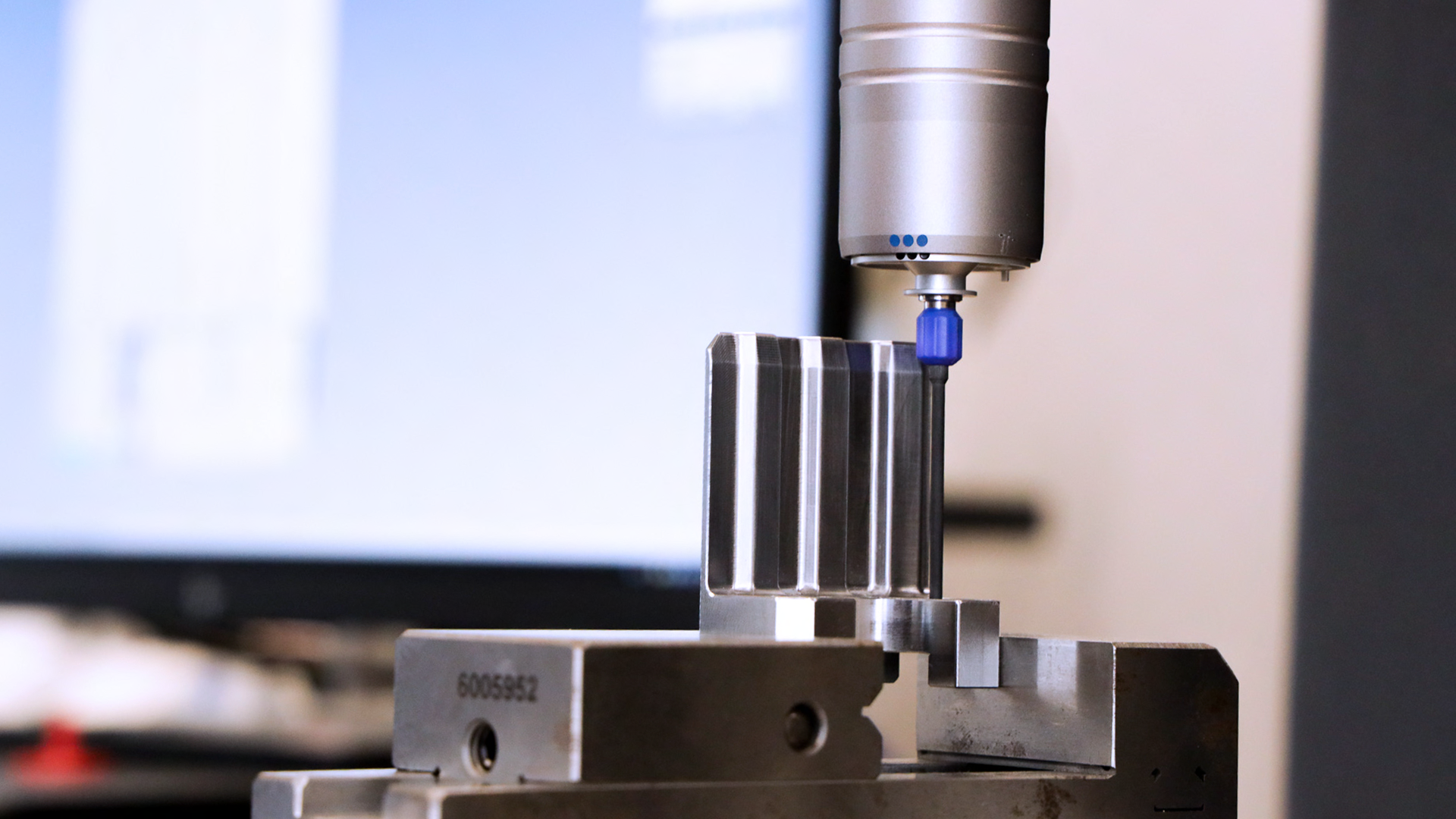 Precision
Swabian people emphasize precision
Manufacturing at a high level of quality demands
VAF sets a high value on precision in order to fulfill the customers' quality demands.
The manufacturing department is divided into several areas and is made up of 50 employees. The state-of-the-art machinery including 25 machining centers has been equipped with all the necessary technical components and tools. As we mainly use machines consisting of 5 axes we can achieve a high level of precision concerning our components. This result is being reflected in the quality of our special machines.
Internal and external courses in connection with high-quality tools enable the continuous development of new manufacturing processes.
That's why we are able to produce all the components on several machines at the same time, independent of the material and the difficulty of the parts. It is possible to produce very complex components at dimensions of 2mm up to 8000mm.
Due to the connection of manufacturing, procurement, suppliers and service providers we are able to efficiently supply products from one source.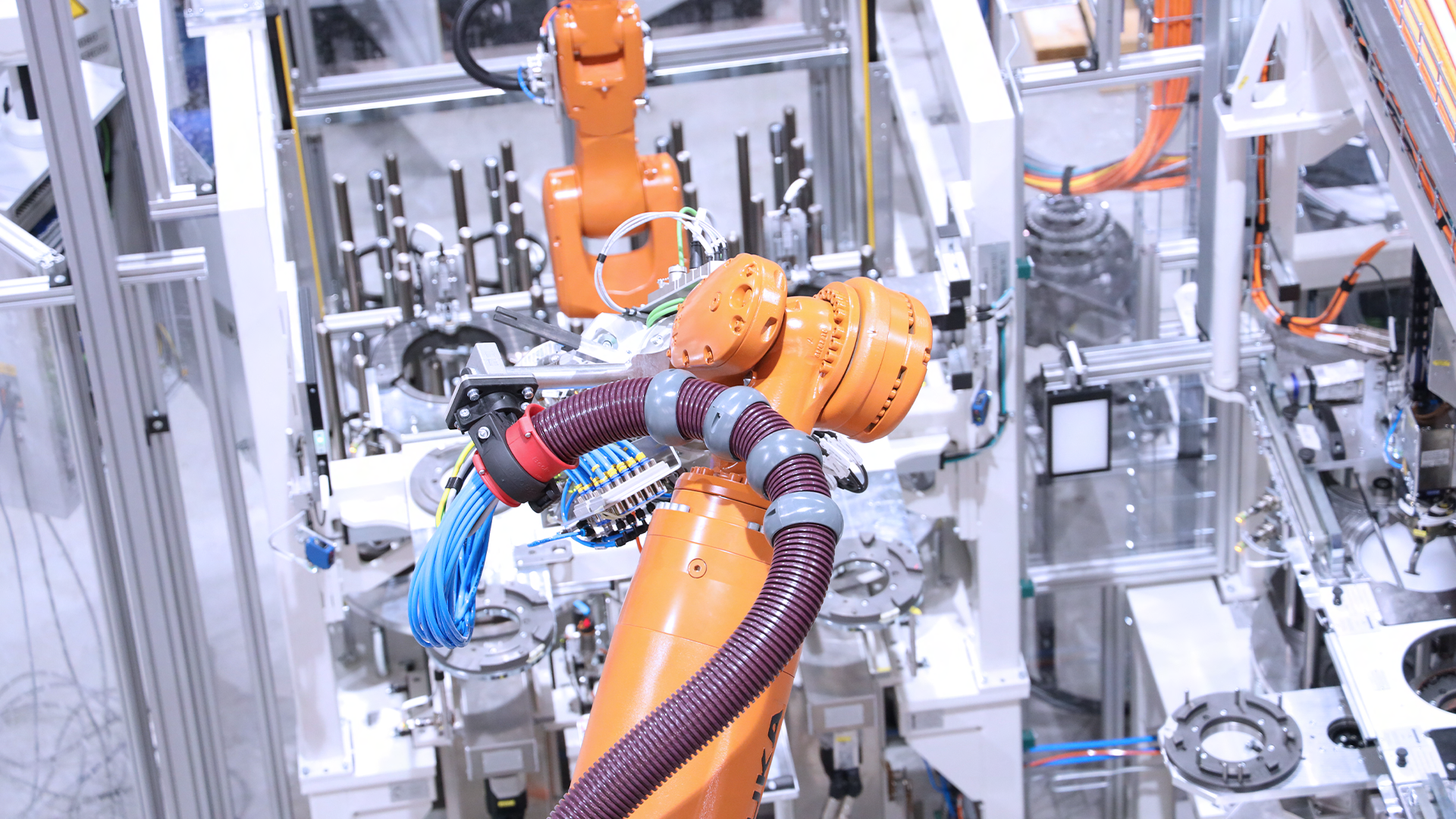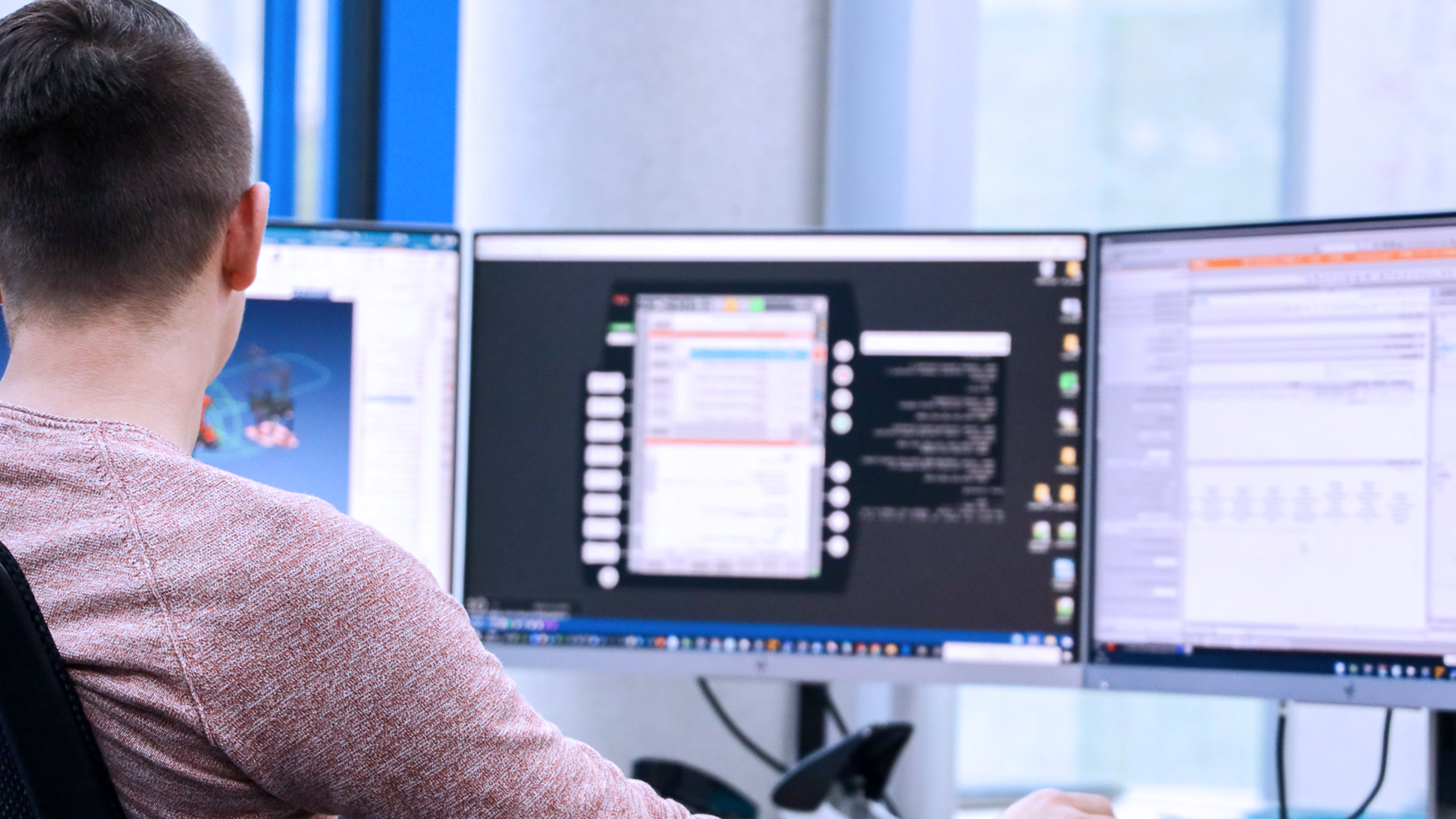 Questions?
Contact us for an individual offer.

Tel.+49(0)7362/9603-0
This email address is being protected from spambots. You need JavaScript enabled to view it.