Retrofitting
Adjustment and optimization
Retrofitting of machines manufactured by ourselves
This service comprises the retrofitting, the extension and the overhauling of existing stations and complete assembly lines in order to raise the number of cycles or integrate a new product type on existing machines.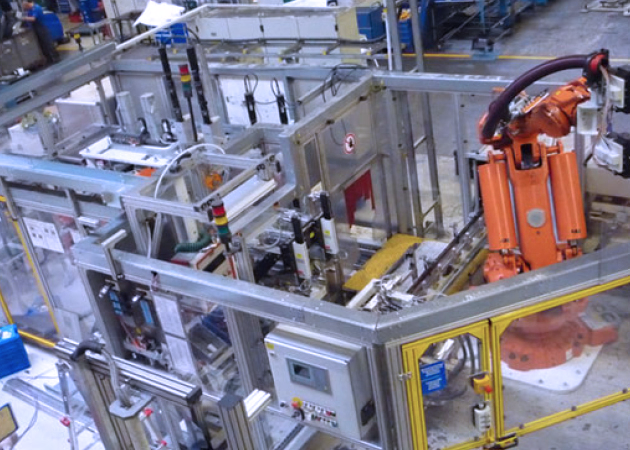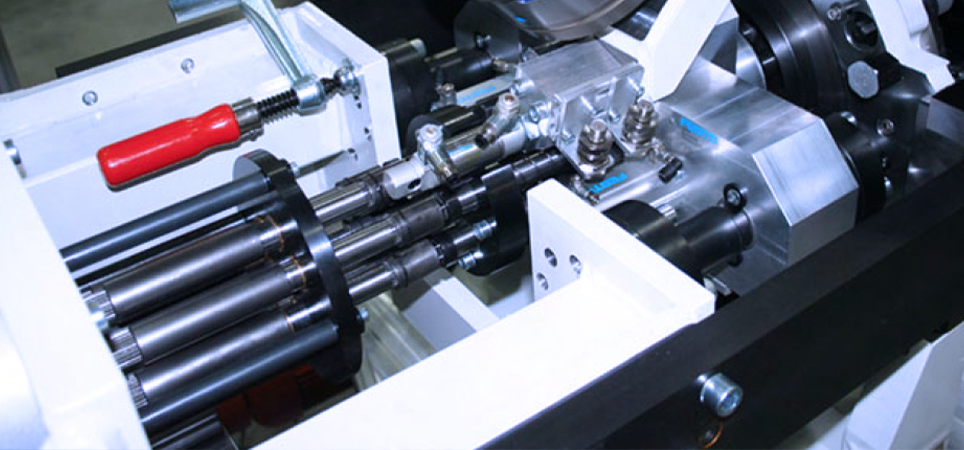 Retrofitting of externally manufactured machines
Our service not only includes the retrofitting of machines, which have been manufactured or designed by VAF, but we even provide you with concepts or retrofitting of externally manufactured machines. It doesn't make any difference whether the machine has been manufactured by another company or if it is located on another continent. You can be assured that your orders for retrofitting up to a two-digit billions amount will be processed at a highly innovative level.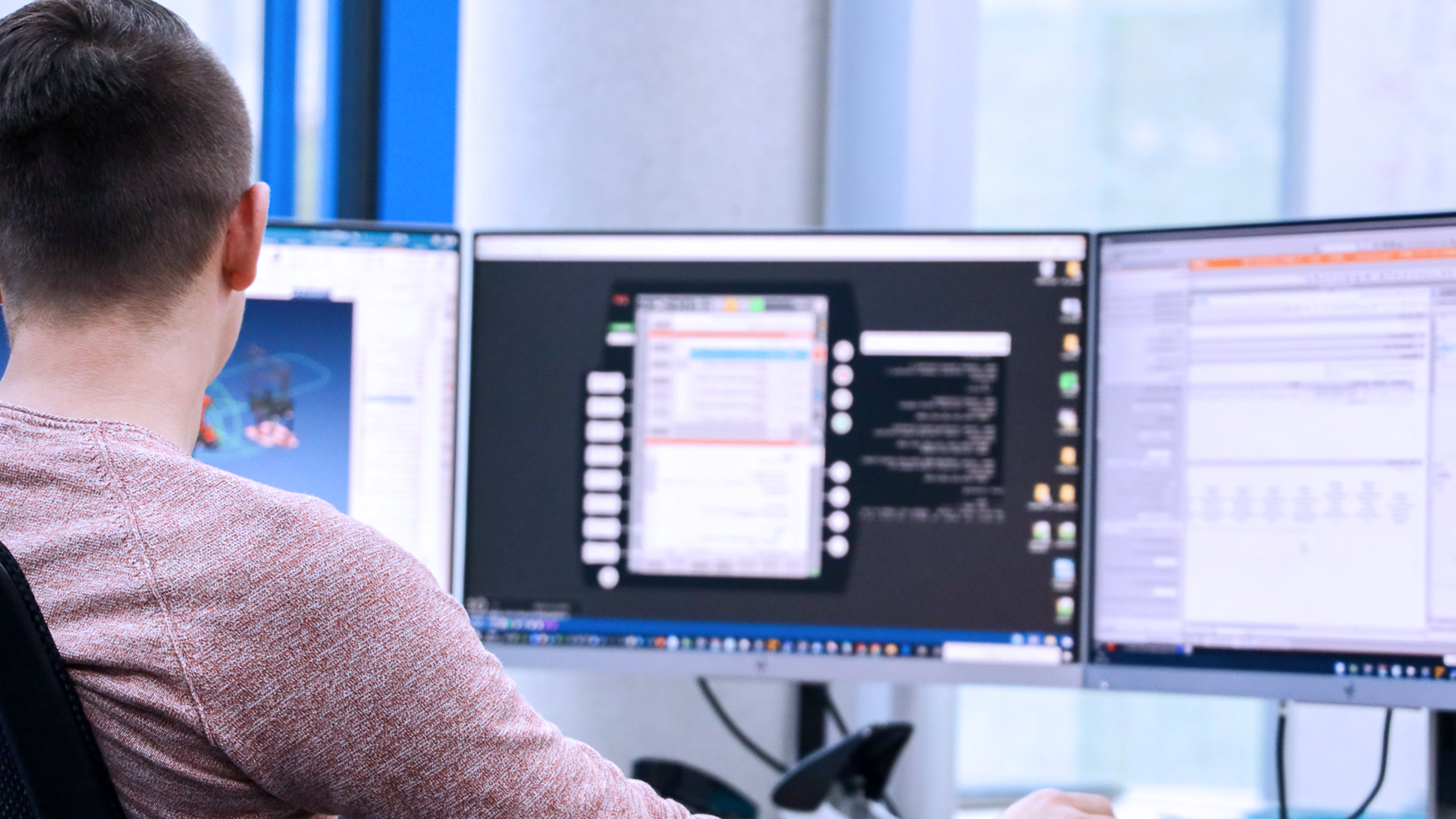 Questions?
Contact us for an individual offer.

Tel.+49(0)7362/9603-0
This email address is being protected from spambots. You need JavaScript enabled to view it.