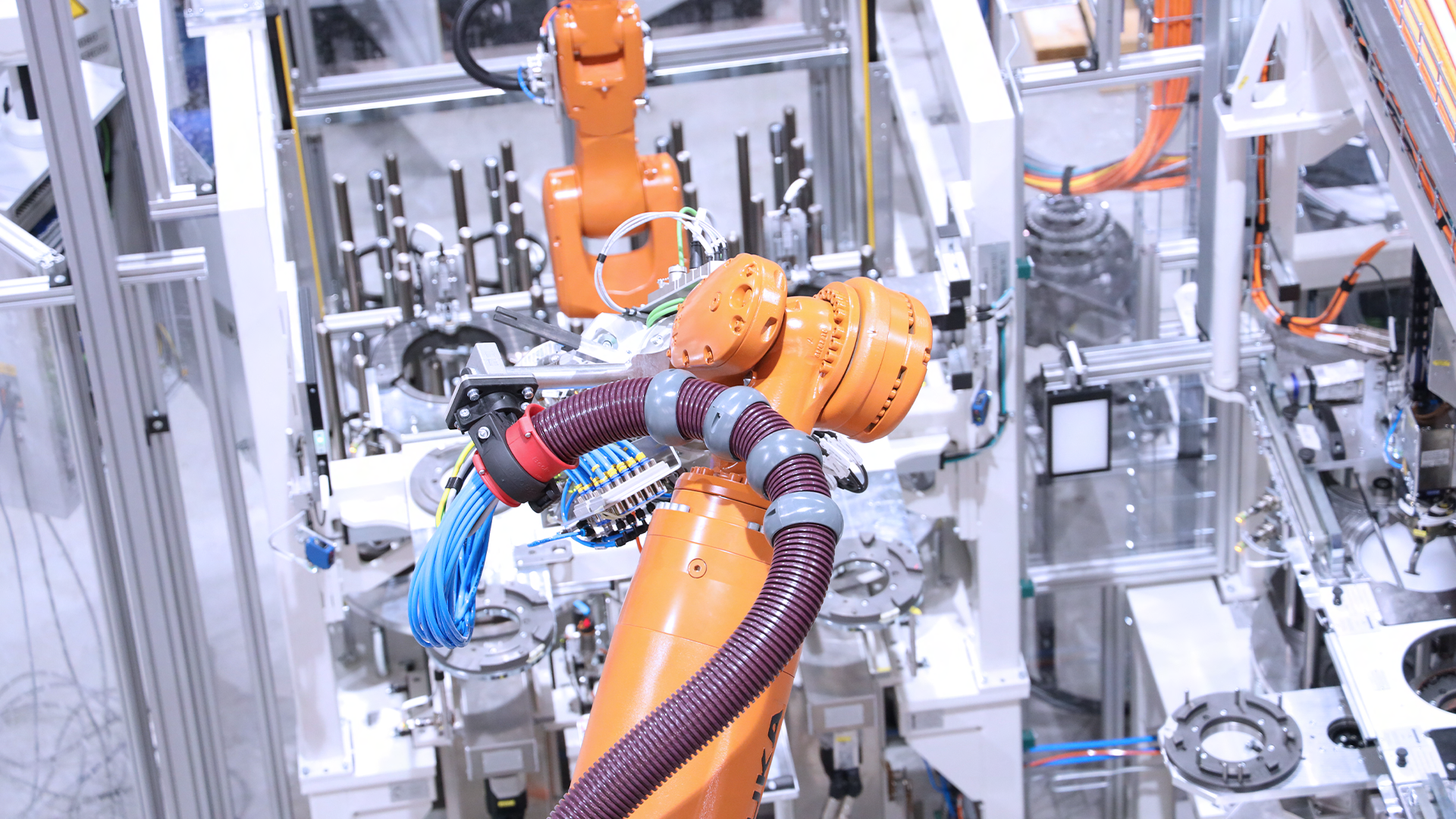 Innovation and progress
VAF is an expanding medium-sized and family-run company consisting of 450 employees. We are acting worldwide as a leading manufacturer and supplier of special machines and facilities for well-known automobile manufacturers and their sub-suppliers.
Our customers appreciate our high-quality products and our ability of meeting deadlines which can be guaranteed due to a highly motivated staff, a strict organization and the willingness to flexibly and promptly fulfill our customers' requirements.
The above-average vertical range of manufacture reflects the strategic organization of our company and makes up the basis for reaching the ambitious goals regarding quality and delivery time. We are grateful to be part of such a dynamic market because a standstill often also signalizes a regression.
Cooperation is trumps!
People who influence and improve operations play an important role at VAF. It's our employees who have the ability to convert ideas into technical constructions and therefore have a positive formative influence on the corporate culture of VAF as a family-run company.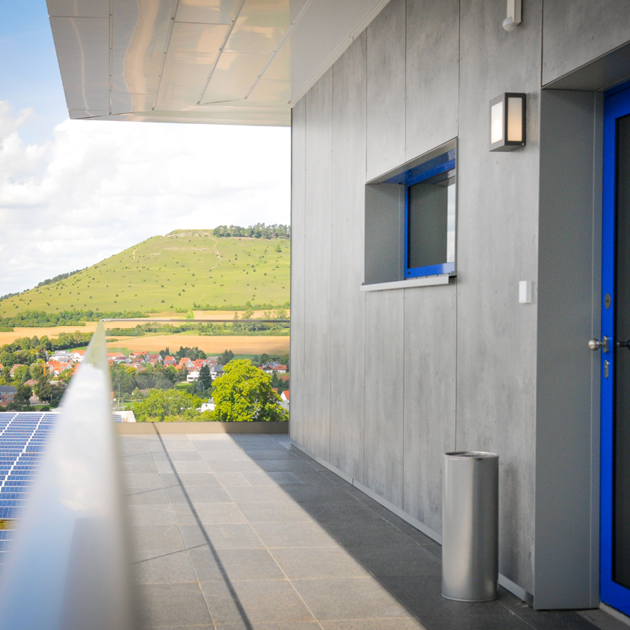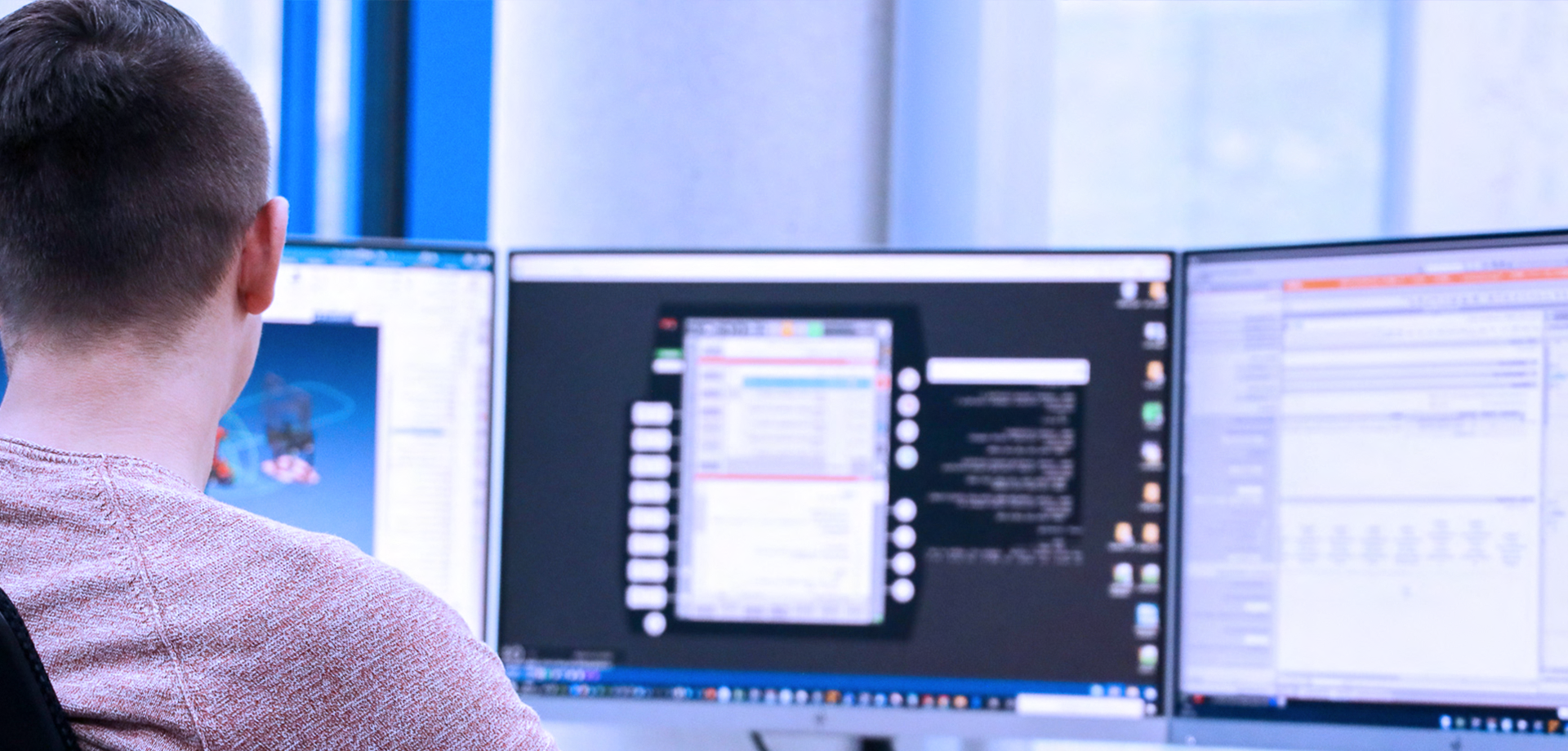 Bopfingen - Headquarter
Since its foundation in 1983 VAF's head office has been located in Bopfingen, at the foot of the hill Ipf – directly at the Federal Road B29 which offers a perfect East-West connection from Augsburg to Stuttgart.
You can reach the closest highway access onto the A7 within about 10 minutes driving time. It offers you a perfect North-South connection from Würzburg to Ulm. The quality of life in the former free imperial city offers companies and their employees a perfect surrounding.
Salzgitter - Branch office
Our local branch office in Salzgitter offers a comprehensive service range. Even in this location we are represented by a powerful team of employees in order to make sure that the assembly and the commissioning of our machines is carried out flexibly and on time. From summer 2014 on we will have a new and modern infrastructure, consisting of an area of 800 square meters for assembly works and an open-plan office. This advantage enables VAF to offer you a comprehensive service range. Our professional team provides electrical, mechanical and additional on-site services. That means that we can make sure to flexibly and promptly react on the customers' requirements and carry out short-term support during a production and commissioning process.
Our skilled employees can offer you professional training courses concerning control technology. These courses correspond to our customers' individual requirements and take place in our training centre for software/PLC, which has been equipped in a modern way. Moreover, our software department offers additional services like PLC programming, robot programming and image processing, independent of the industrial sector.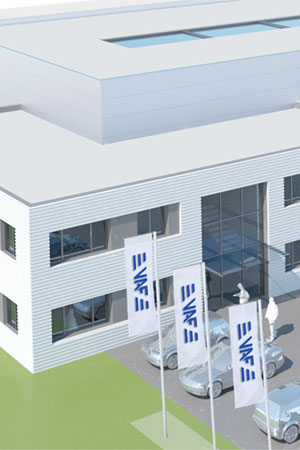 1983
1985
1995
1996 bis 1999
2000
2001
2005
2006
2008
2010
2012
2013
2014
2015
2017
2018
2019
VAF - Our history
For more than 35 years we have worldwide taken part in the development of mobility
which is considered as an important social and industrial milestone
1983
Foundation of the company by Georg Stirner and Richard Mayer in Bopfingen
1985
First bulk orders from customers of the automobile industry
1995
Georg Stirner is replaced by Herman Stark as the Managing Partner of the company. Sales rise to 1.5 Mio DM
1996 bis 1999
Step-by-step establishment of highly modern machinery
2000
Opening of the new assembly hall. Purchase of a milling machine consisting of 5 axes for the processing of big components (positioning distance 8000 x 2500 x 1200mm)
2001
Employment of the first trainees as a technical draftsman
2005
Opening of the administration and development centre
2006
Introduction of UNIGRAPHICS/Siemens NX
For the first time sales go beyond 10 Mio. Euros
2008
25th anniversary in April
Introduction of a new ERP System (ABAS)
2010
Enlargement of the assembly hall and the production capacities
2012
Building of a 2-story assembly and manufacturing hall
2013
30th anniversary of the company
Enlargement of the administration and development centre
Retirement of the Co-founder and head of constructions, Richard Mayer
2014
Opening of the first branch office in Salzgitter
Building of the fourth manufacturing and assembly hall (comprising 4500 m² on 2 levels, amount invested: 10 million Euros)
Sales exceed 60 million Euros, 250 employees
2015
Hermann Stark celebrates his 30th anniversary at VAF
Opening of a canteen giving place to 150 employees
A new training workshop is being established and launched by giving an "apprentice visitor's day" at our facility
Demolition of the former building of "Triumph", set up of additional parking lots for employees
2017
Expansion of the training workshop for 62 apprentices
2018
35 year anniversary of the company
Construction of a new office building
2019
Further expansion of the training workshop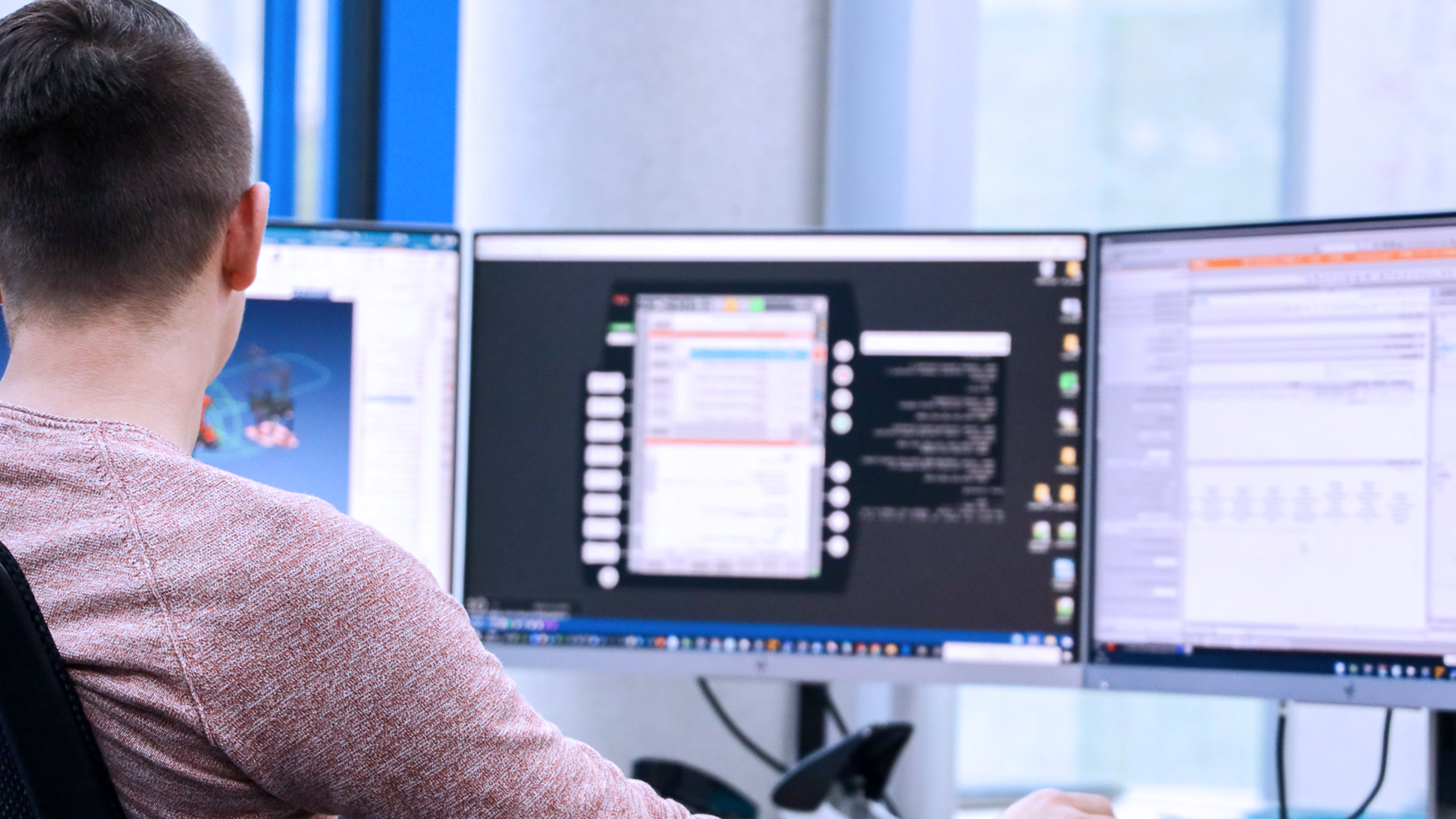 Questions?
Contact us for an individual offer.

Tel.+49(0)7362/9603-0
This email address is being protected from spambots. You need JavaScript enabled to view it.
>