Control technology
Intelligence meets precision
Reliability in programming
What makes up the basis for precisely working automation facilities?
The mechanical construction makes up the basis for well-functioning special machines and automation facilities. The electrical aspect becomes more and more important, especially in terms of machine safety, availability, process reliability, removal of errors, process data acquisition and anticipatory maintenance. Due to the fact that VAF offers its own hardware and software design, you will, even in this aspect, be provided with its service at a high level of expertise. VAF especially focuses on the structure and the clearness of its programs.
A reliably working PLC program enables us to meet our customer's expectations. In the first step the initial operation is being carried out at VAF's premises and afterwards at our customers' companies worldwide. Moreover VAF is both familiar with the programming of input stations for the management of different types as well as with quality data recording systems in the high level language VB 2010 and the database systems Microsoft SQL Express 2008.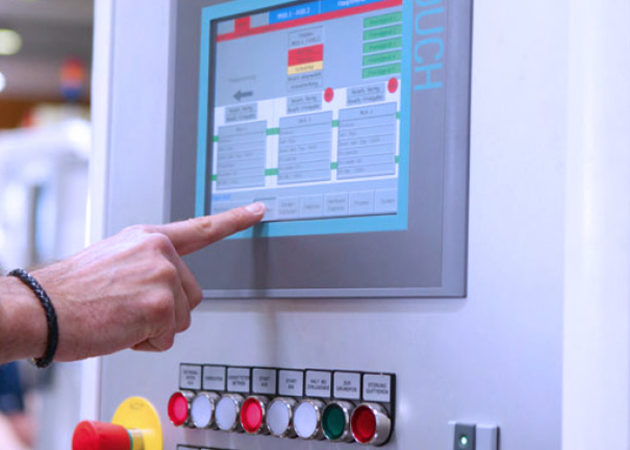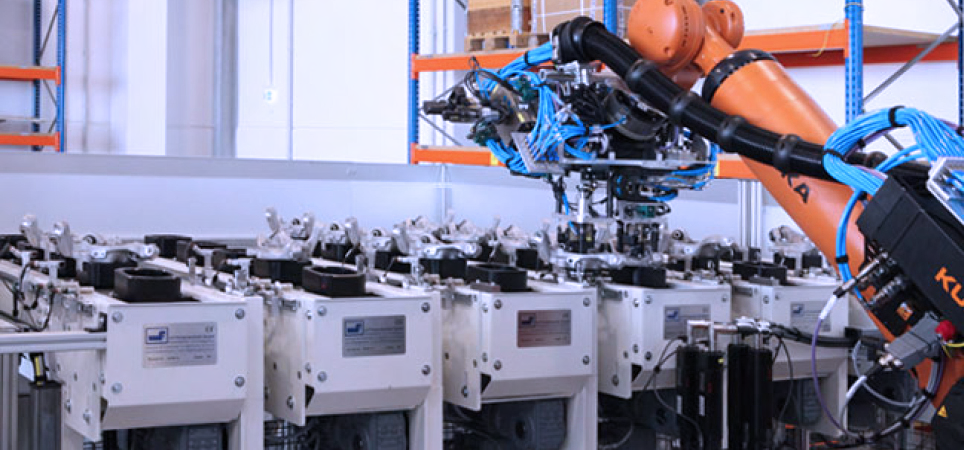 Robot programming
VAF not only offers PLC programming, but also special skills in robot programming, which is part of its core expertise. In order to fulfill our customer's requirements we focus on effective, quick and combined sequences of motion leading to cycle periods, which are as short as possible.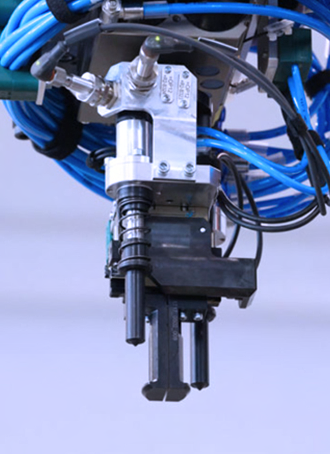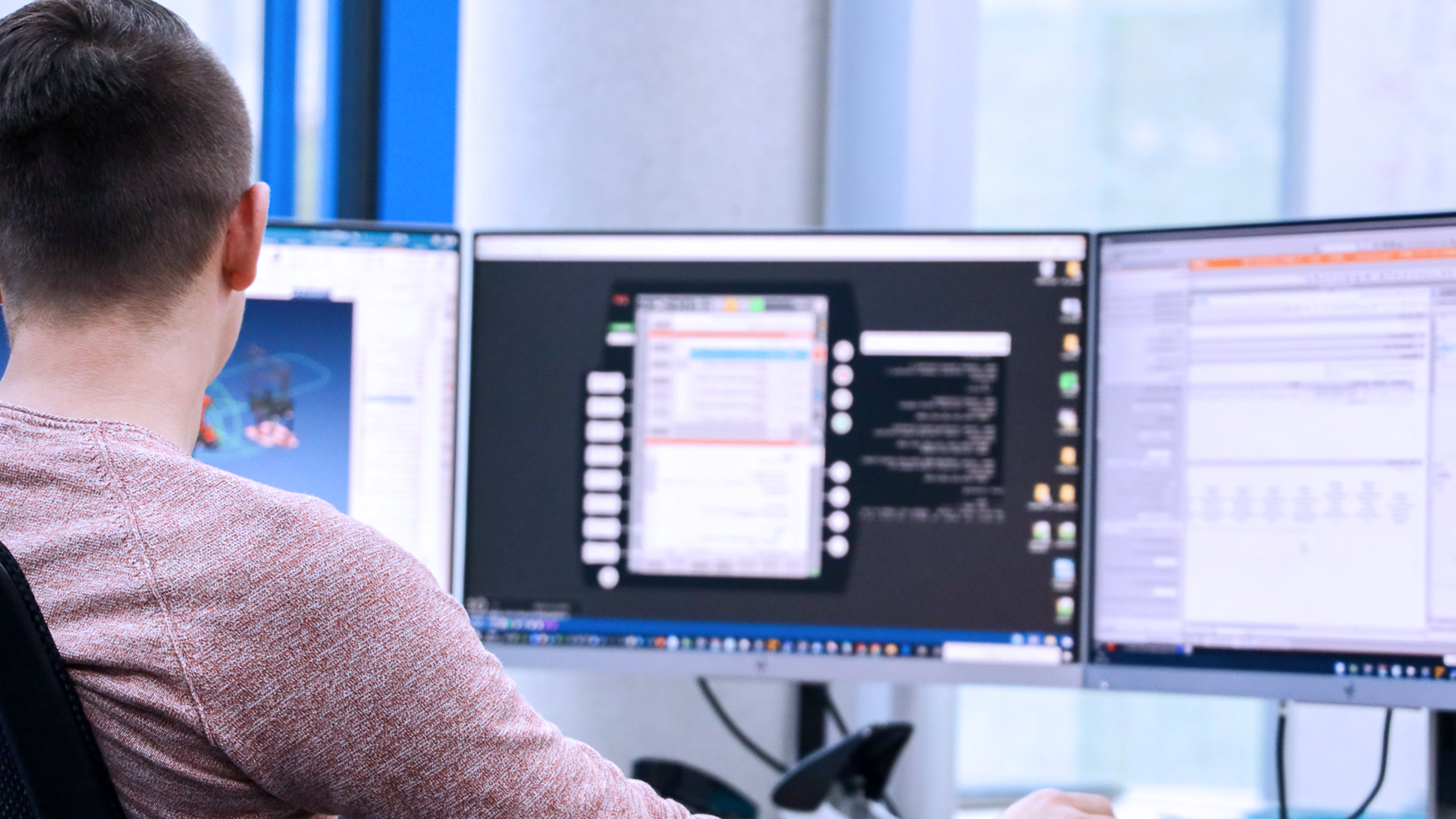 Questions?
Contact us for an individual offer.

Tel.+49(0)7362/9603-0
This email address is being protected from spambots. You need JavaScript enabled to view it.